Repair Outlook Express with No Difficulty at all !
Need to Clear Few Doubts? Sometimes, it happens that you come across various problems while using software and unable to solve certain queries. Same is the case with Outlook Express Restore software. This Outlook Express recovery software to repair Outlook Express is extremely easy to use but if you encounter any problem you can contacts support section.
Support Team – Highly Efficient: Using this software, you can repair dbx file however, if any questions hovering in your mind like repair DBX files or how to repair OE DBX, then you can contact support team any time as they are happy to help you 24X7 and can send your suggestions or can ask any question like how to repair DBX folder after corruption or after they get deleted.
Useful Suggestions Always Welcome: If you have suggestions to make our tools better then your suggestions are cordially invited. We are happy to receive your suggestions either through emails or you can even chat with us.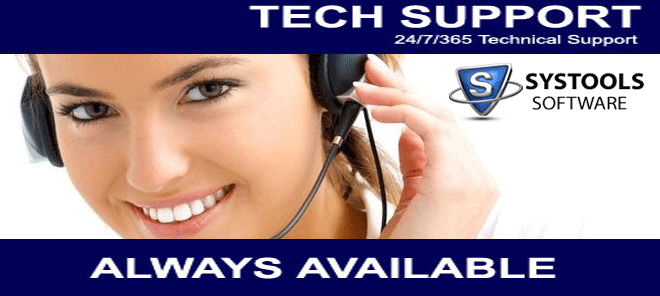 Online Support
Chat Support
Skype Chat Support - Skype Chat

Sales Queries -



General Queries -

Outlook Express Trubleshooting